Activate SMTP sending on your GSuite account can be a pain, but here we gathered a simple 3 Steps guide to activate them right now.
Sign into your Google Account and go to: https://myaccount.google.com/
1.- Go to Security.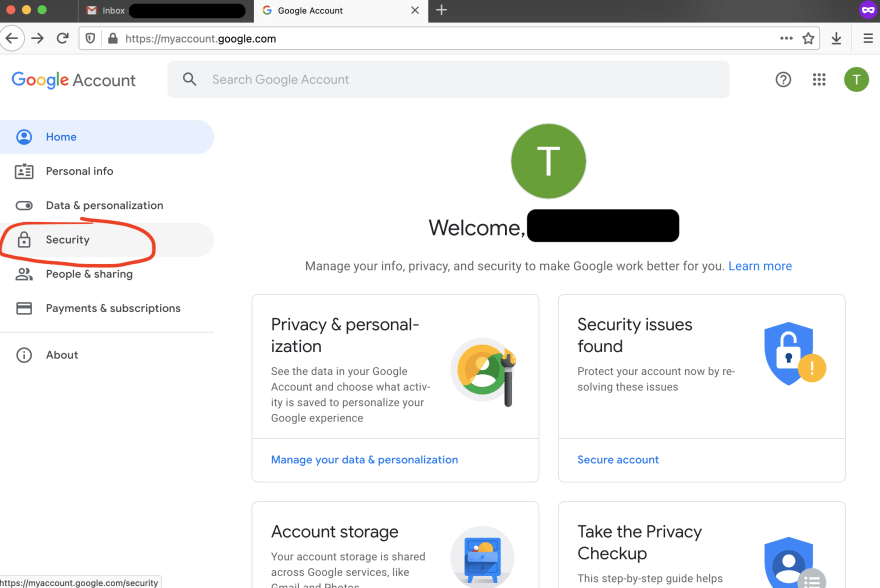 2.- Scroll down and click on "Turn on access" in the "Less secure app access" panel: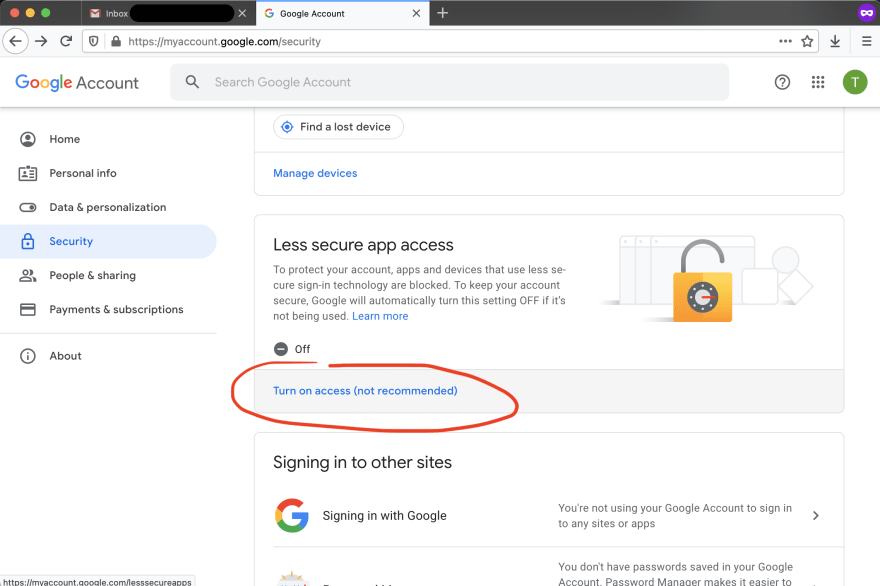 3. Finally just click the Toggle so it is blue.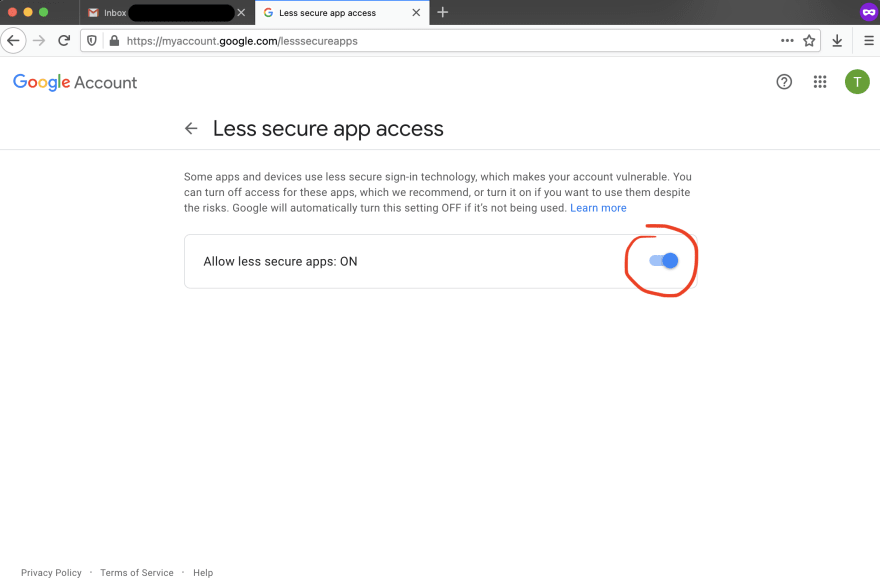 This tutorial is on the Free eBook at: https://ebook.growthrive.net