I've been doing many campaigns and scouting portals where I can market this same product membership. Adding eventually more traffic and everything but I didnt know what my users did inside the Landing, where they scrolled or clicked.
I was seriously thinking on getting a Tool like CrazyEgg or something else, but then I found Yandex Metrica which has some pretty cool features that will help you gain more insights of what to improve on landings to increase conversions.
Here I made a quick video showing a tool I was very impressed with, you can see everything a visitor did on the page:
Besides it also has a tracker to watch how your Conversion Rate behaves on the page you add the Yandex code to. Here is my Form conversion rate: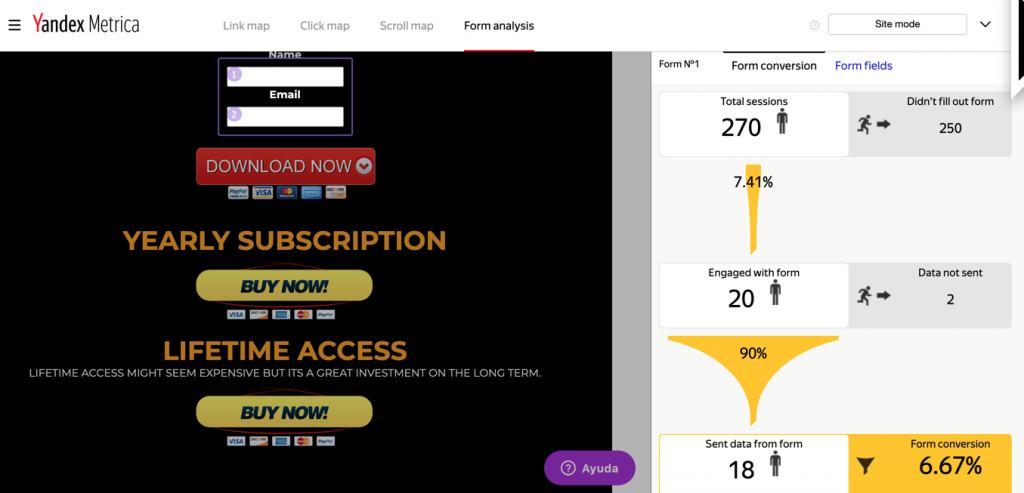 It also has some other features like gathering the overall clicks that users give to the screen. Its like the "confetti" tool.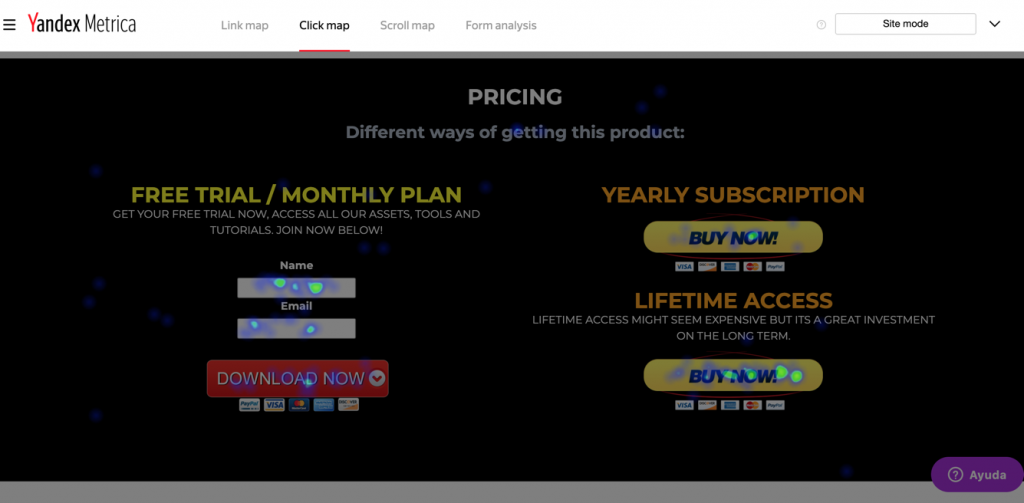 Along with many integrations on the system: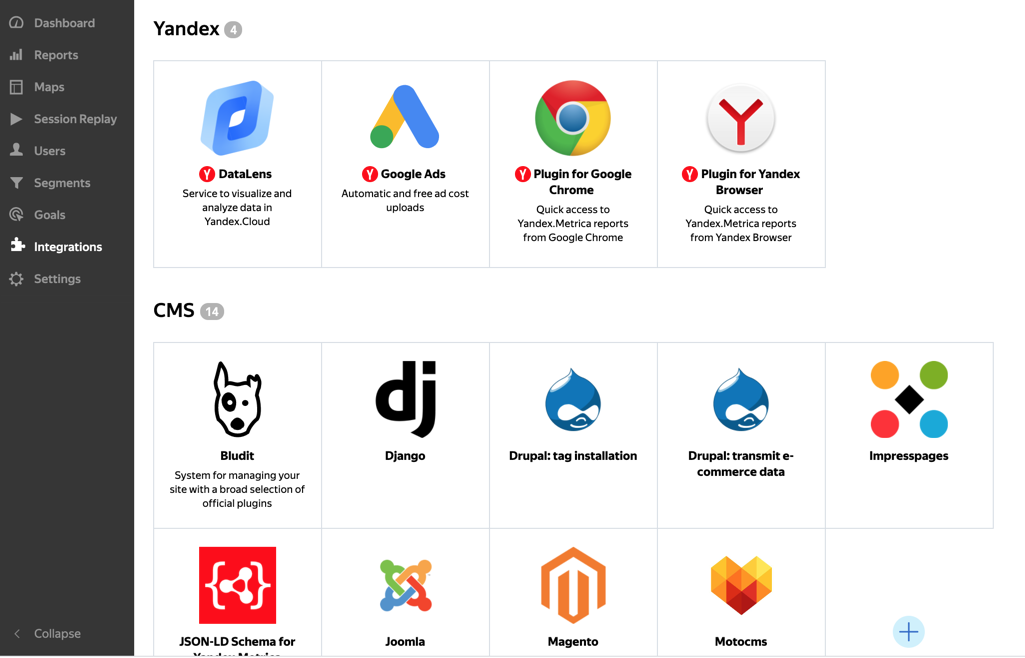 I will update you all if I find more tips on using this platform.