Content Generator + Scheduler
Schedule Content Posts Mass Generated from Excel File.
Save hours of manpower, work smarter, not harder.
Content is the king, work on it into an Excel file and load it into the software to mass create images and schedule them.
Mass Generate Content
Work smart, not hard. Create many content from an Spreadsheet row & automate posting on social media.
Schedule to Social Media
Automate scheduling to Facebook, Twitter, Instagram, Wordpress, Blogspot & More networks.
Unlimited Styles
Create your own backgrounds, choose text styles, set effects and more with templates included.
User Friendly
Software is very intuitive and dont require hours of training. You will get on board in just minutes.
SEO HTML Generated
You are able to generate HTML Static SEO optimized pages and upload to FTP based on images and columns.
Video Creation
Create videos with Text To Speech from your generated images. Upcoming feature in next versions.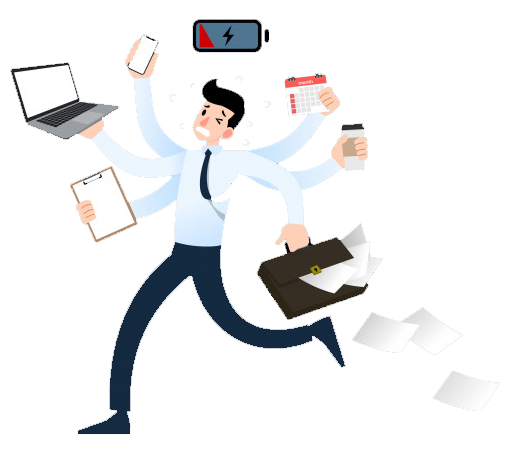 Do you struggle with time?
Launching a company, product or service, and besides of all administrative and operational issues, you have to manage your social networks.
Maybe you are an agency with many customers to attend.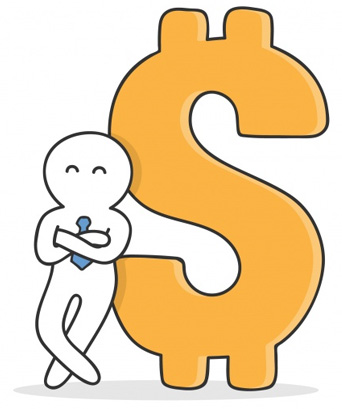 Save time & money, but most importantly, get things done.

Managing multiple social networks and creating image unique content is very time consuming, also expensive delegating without the proper tool.
We got you, we've been there...
This product was made to acomplish a necessity We had as an agency.
Your marketing strategy cannot just go around outbound content, you have to talk about things in your niche to get more audience. You have to educate openly, talk about the best things about your work or giants around it. There are many example of content that you can create. Just watch what we propose in the following image:
This is the Imagine module...
Load your Data sheet and style it into the system, use many presets included in the system, or configure your own styles. There is no Limits for your imagination.
Know more
Schedule posting on many networks...
You can schedule on a specific date you set in your Excel file, or you can set a custom date and repeat every x days. Post to Facebook and pivot to Twitter, Tumblr, Pinterest, Instagram, Linkedin and More networks with no effort.
Know more
Save time and money
Having fresh unique content for your Social media accounts and also SEO optimized static HTML pages that will bring you traffic to your website with just few hours of work.
Get Started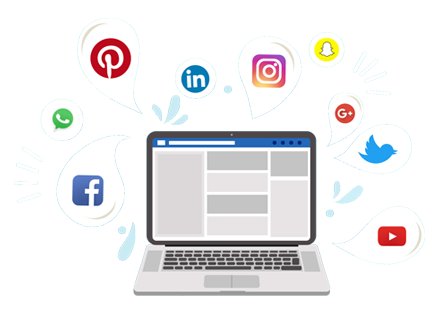 Client Support

Team hangouts and instant text messaging right from the dashboard.

Video tutorials & Guides

We teach you how to publish automatically in Twitter, Tumblr, Pinterest and more.

Gallery of Ideas & Examples

Team hangouts and instant text messaging right from the dashboard.

We have your back

Easily setup and start working right away, no need for hours of training.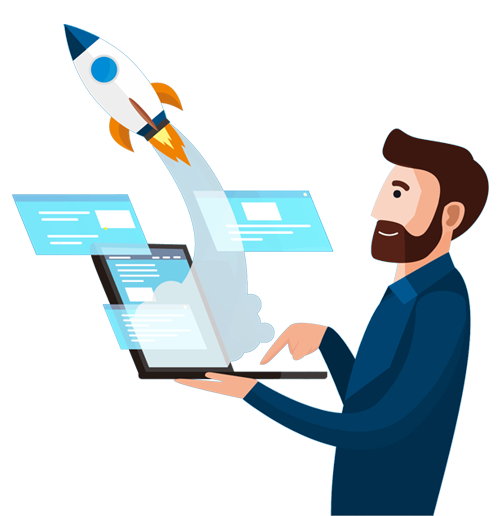 Customers say nice things
We have very fair pricing policy that would benefit you and us at the same time. Get the free plan & if you need more - pay.
"This is truth, I am saving money and time by using this tool. Besides, it can be applied on so many ideas for Inbound content." Albert Rossi
Social Media Manager
Freelancer
"I was trying to find a solution like this, but I couldnt find anything similar, until a friend told me and I am glad I got it." Melissa Vanbergh
Social media
Freelancer
"Managing social media is exhausting, you have to find proper content, use your templates, change content, save and schedule manually on each social network. This tool is a time saver." Joshua Peterson
Product Developer
Betabet Inc
Pricing Plans.
Our plans are designed to meet the requirements of both beginners
and players. Get the right plan that suits you.
We cannot give you a free trial to avoid fake registers, since you can use it in one day to schedule for many months ahead.
GRAB ARRAY FOR BEST PRICE TODAY
Start now and leave your social media inbound content in autopilot for years with just days of work.
Register now
Ask for trial if you want affiliate.