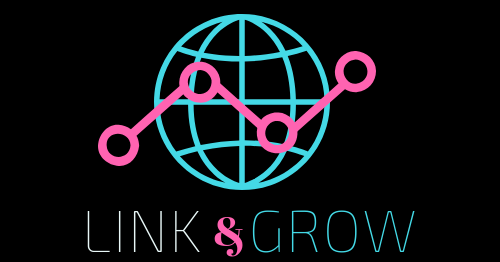 The Swiss Army Knife of Lead Generation
Datamine hundreds of networks via Web or API and Mass Contact all of Scraped Leads to Generate Prospects.
Building a list is very slow, tedious and expensive. After you build your list you still need to pay for an expensive autoresponder to send out the emails to your list.
What if there was a way to just grab targetted emails and leads without all the time and expense of conventional list building?
What if you could mail those leads right away without paying for an expensive autoresponder?
Well, now you can ...

Data Extraction for People and Companies with Emails, Phones and More...
Multiple sources such as Linkedin, Angel List, Yelp, YellowPages, BBB, Crunchbase, Instagram, Twitter, VK, SoundCloud, FourSquare, etc... Complete data with API's from Pipl, Hunter.io, Snov.io, NinjaOutReach, LinkedIn and More..

Create Contact Campaigns using Emails, SMS, WhatsApp, Contact Forms and More...
The Software comes with an integrated Campaign creator with different Methods for contacting, even Linkedin Message Broadcast to all connections, Yelp and more.

Powerful tools to complete Data and Get valuable and strategical information.
Use API to complete Leads to Profiles or Companies full info using Hunter.io, Pipl, Snov.io, NinjaOutReach and more...

SCROLL DOWN TO EXPLORE