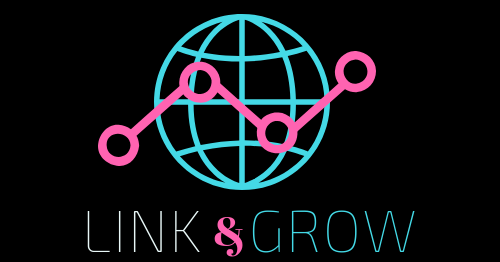 The Swiss Army Knife of Lead Generation
We will give you a set of tools to explore & datamine the entire internet for important leads of people and companies. Validate all of that massive data and create sending campaigns for cold emails. You can use data to create custom audiences in different networks to narrow your Ad audience. We improve and update with more tools monthly. Get an automated Lead Generation system and increase prospects today.
Building a list is very time and money consuming with different tools for different purpose. In this membership you will find a very wide list of tools, assets and guides to thrive in your online sales journey without spending in different tools.

Data Extraction for People and Companies with Emails, Phones and More...
Multiple sources such as Linkedin, Angel List, Yelp, YellowPages, BBB, Crunchbase, Instagram, Twitter, VK, SoundCloud, FourSquare, etc... Complete data with API's from Pipl, Hunter.io, Snov.io, NinjaOutReach, LinkedIn and More..

Create Contact Campaigns using Emails, SMS, WhatsApp, Contact Forms and More...
The Software comes with an integrated Campaign creator with different Methods for contacting, even Linkedin Message Broadcast to all connections, Yelp and more.

Powerful tools & assets to complete Data and Get valuable and strategical information.
We offer you many more tools such as Email Marketing, HTML Builder, Keyword Research, Ad Spy, Assets, Templates, Landing Pages, Banners and more.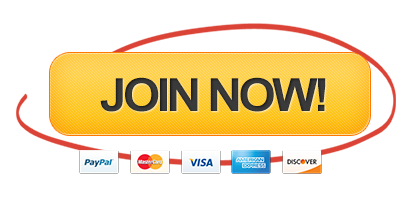 SCROLL DOWN TO EXPLORE